Christmas coffee recipes you need to try this festive season
by Anne · Update Dec 24 2021
Christmas is just around the corner and the festive season is in full swing.
Need a Christmas coffee recipe to match your festival atmosphere?
There's no better time to spice up your drink with a few festive ingredients and there's nothing better than waking up to the smell of fresh coffee on Christmas morning.
You don't have to hit the streets or spend a fortune to enjoy these wintry delights.
You can make them in the comfort of your own home or office. Maestri House reveals 5 must-try ingredients to warm up your winter.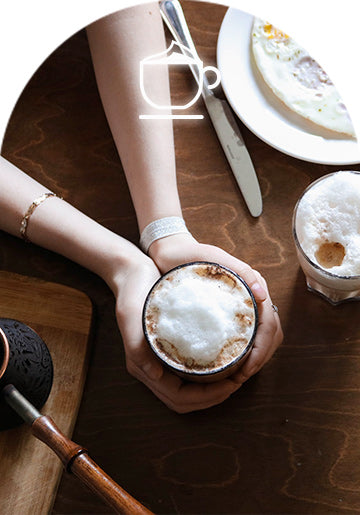 Christmas Coffee
This simple coffee recipe is a combination of Christmas spices, freshly ground coffee beans and milk. The whipped cream and Christmas sprinkles are a must, as they are an absolutely fun addition. Mix 1 tsp of cinnamon, 1tsp of nutmeg and 1 tsp cardamom together in a small bowl, and once the coffee is done brewing, add the spice mixture to your coffee, pour in your milk of choice and top with whipped cream and sprinkles. It's a great way to start your Christmas morning and is easy to make.
Get Started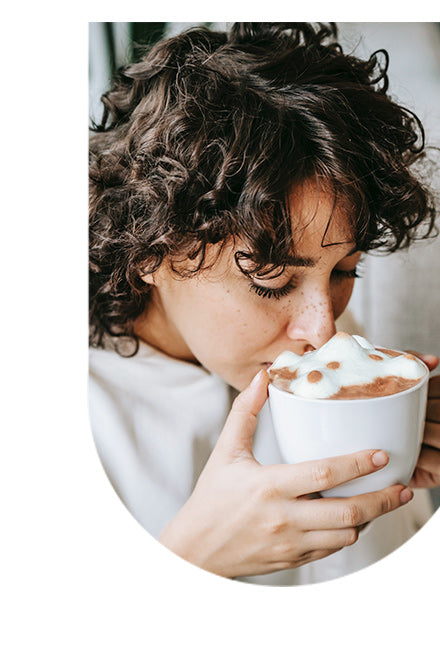 Eggnog Latte
Eggnog is a time-honoured Christmas classic that has been enjoyed for generations. The best news is that they are really easy to make. Whisk together the eggnog and cream and heat slowly on the stove. Once the hot frothy mixture is formed, all you have to do is add the coffee. Try adding a cup or two of espresso, depending on how strong your coffee is. Then sit back and enjoy this creamy coffee blend and Christmas.
Try Brewing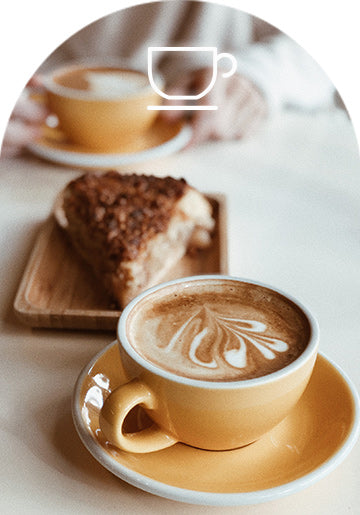 Gingerbread Latte
Gingerbread Latte is full of Christmas flavours and is very popular during the holiday season. Sprinkle milk foam and chocolate powder on top and serve with a mini gingerbread biscuit. Use a shot of espresso, two shots of gingerbread syrup and pour froth milk. Using Milk Frother or a french press, froth milk until foamy as desired. This wonderful milk foam is light as air and soft as snow. Serve it with a gingerbread biscuit. Perfect for a mid-morning break or an afternoon snack.
Browse Milk Frother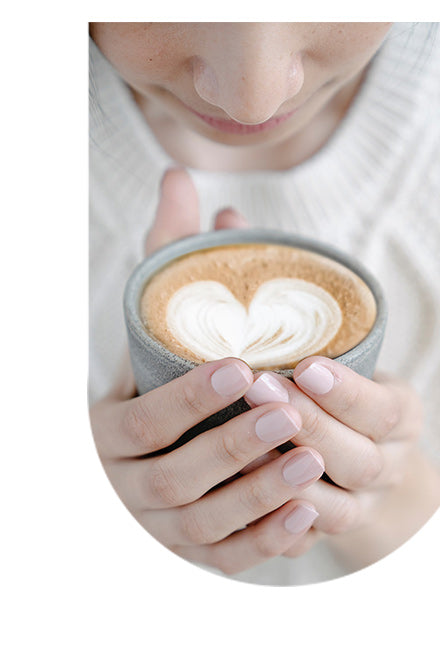 Whipped Maple Coffee
 This Whipped Maple Coffee is perfect for Fall and pairs well with apple pie cupcakes or baked pumpkin donuts for an extra special treat. Combine coffee, hot water, and sugar into the bowl of a stand mixer. Using the whisk attachment beat at high speed until soft peaks form. and then add the maple syrup and blend for a few more seconds. Top the cup of milk with the whipped coffee and a little extra drizzle of maple syrup over the whipped mixture. Enjoy immediately!
Order Milk Forther Now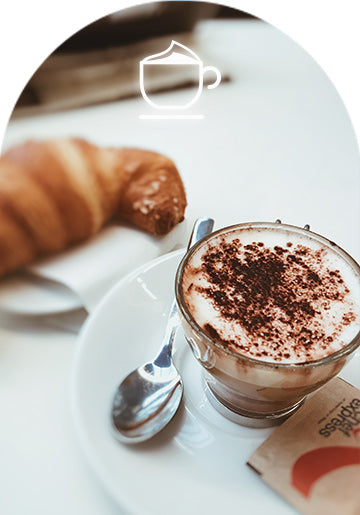 Peppermint Mocha
Whether or not the weather outside is cold, this Peppermint Mocha Latte is always delightful. It is also very easy to make. Just heat 3/4 of a cup of milk before adding 2 shots of espresso and half a teaspoon of peppermint extract.Using Maestri House Milk Frother, you could set temp and froth, there are 4 temperature settings, and 3 different froth density options. Add your mug with frothed milk and sprinkle on crushed peppermint sticks for added taste and decor.
Learn Maestri House
These wonderful recipes are perfect for enjoying coffee at home.
  All of these drinks can be made using a traditional milk frother machine, simply add the syrups to the milk before steaming.
You can also use a bean to cup coffee machine to make these recipes.
Simply select a caffe latte, then add the syrups and toppings.